Solving polynomials with unknown coefficients - Factoring Polynomials
Solving polynomials with unknown coefficients
In this lesson, we will be doing trinomial factoring to find all possible answers for the unknowns in the term in the middle of the polynomials. By doing so, we will need to reverse the process of FOIL so that we can convert the trinomials into two binomials.
Lessons
1.

Find four examples of k: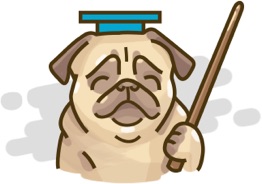 Solving polynomials with unknown coefficients
Don't just watch, practice makes perfect.
We have over 1850 practice questions in Algebra for you to master.