Operations with radicals - Radicals
Lessons
Notes:
even root: i.e.
i.e.

odd root: i.e.
i.e.

1.

Evaluating Radicals Algebraically
Without using a calculator, evaluate:

2.

Evaluating Radicals Using a Calculator
Use a calculator to determine:

4.

Determine whether the following statements are true or false.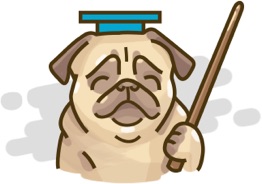 Operations with radicals
Don't just watch, practice makes perfect.
We have over 1850 practice questions in Algebra for you to master.