Adding and subtracting complex numbers - Complex Numbers
Adding and subtracting complex numbers
Much like any other types of numbers (i.e.
whole numbers
, real numbers,
natural numbers
...etc.), we can apply different types of operations on complex numbers. In this section, we will learn how to perform addition and subtraction on complex numbers.
Lessons
2.

Subtracting complex numbers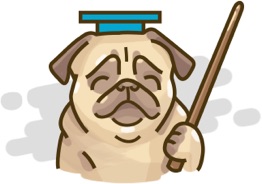 Adding and subtracting complex numbers
Don't just watch, practice makes perfect.
We have over 1850 practice questions in Algebra for you to master.