Graphing linear inequalities in two variables - Inequalities in Two Variables
Graphing linear inequalities in two variables
In this lesson, we will talk about how to solve linear inequalities as well as how to graph the solutions on number lines and the xy plane.
Lessons
Intro Lesson

Introduction to Inequalities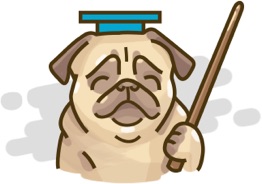 Graphing linear inequalities in two variables
Don't just watch, practice makes perfect.
We have over 1850 practice questions in Algebra for you to master.