Applications of quadratic functions - Quadratic Functions
Applications of quadratic functions
Lessons
4.

John stands on the roof of a building and throws a ball upwards. The ball's height above the ground is given by the formula: , where h is the height in meters at t seconds after the ball is thrown.

5.

A school Halloween dance charges $5 for admission, and 200 students are willing to attend the dance. For every 25 cents increase in price, attendance drops by 4 students.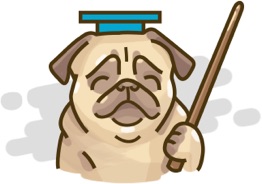 Applications of quadratic functions
Don't just watch, practice makes perfect.
We have over 1850 practice questions in Algebra for you to master.