Determining probabilities using tree diagrams and tables - Probability
Determining probabilities using tree diagrams and tables
Tables and tree diagrams are useful tools to calculate probabilities. With them, you can list all the possible outcomes of an event (
sample space
) in a clear and easy to understand way. Therefore, we can determine the probabilities of events effectively.
Lessons
Intro Lesson

1.

Ken flips a coin and draws out a marble from a bag with 4 marbles of different colours: green, blue, red, orange and yellow.

2.

Two standard six-sided dice are rolled.

3.

Assume that there will only be rain or sunshine in the next 4 days. Draw a table to display the sample space. Determine the probability of: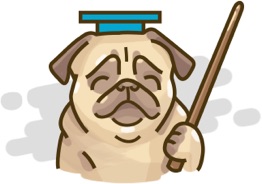 Determining probabilities using tree diagrams and tables
Don't just watch, practice makes perfect.
We have over 310 practice questions in Statistics for you to master.