Data collection - Designing Studies
Data collection
When you need to conduct a survey in order to collect data, who would you ask for the data? In what situations will you be surveying the whole population or picking a sample? If you are going to pick a sample, you still need to decide the details of sampling. You may choose from, for instance, stratified sampling, convenience sampling and voluntary response sampling.
Lessons
Intro Lesson

1.

Who would you survey in each of the following situation? Identify if you would use the population or a sample. Explain.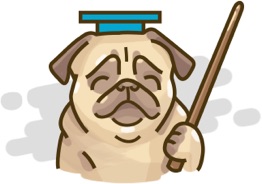 Data collection
Don't just watch, practice makes perfect.
We have over 310 practice questions in Statistics for you to master.