Approximating functions with Taylor polynomials and error bounds - Sequence and Series
Approximating functions with Taylor polynomials and error bounds
Lessons
Notes:
To approximate a function with a Taylor Polynomial of n'th degree centred around , use


where is the Taylor Polynomial.

To find the difference between the actual value and your approximated value, look for the error term, which is defined as


Note that adding your Taylor Polynomial with your error would give you the exact value of the function. In other words,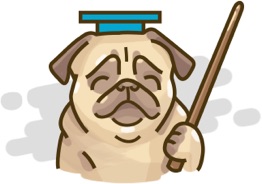 Approximating functions with Taylor polynomials and error bounds
Don't just watch, practice makes perfect.
We have over 350 practice questions in Calculus for you to master.