YOU MUST BE REGISTERED AND LOGGED TO CONTINUE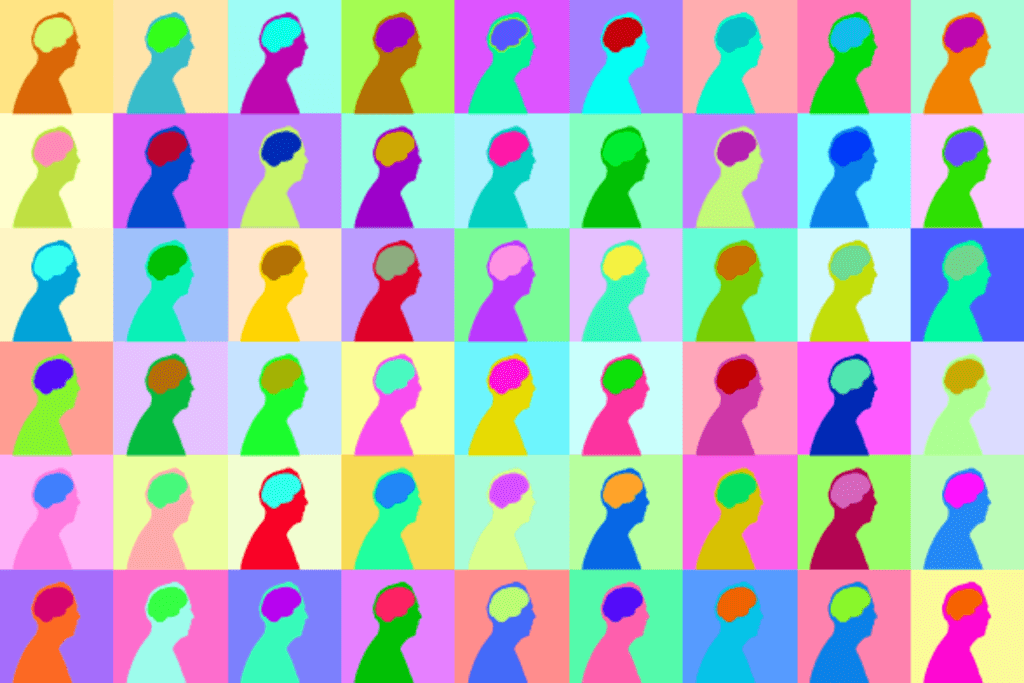 Samantha Ortega
"Her name is Dr. Doherty. She is the strictest and scariest teacher you'll ever have," commented my friend, Nicole. "She is the only teacher that teaches pre-calculus, so good luck. She goes over her lessons really fast and expects you to understand everything she teaches. If you have questions, she will make you feel dumb for asking them. I couldn't keep up with her pace or deal with her unkindness, so I dropped her class the first month of school." This thought crossed my mind as I saw her name on my list of courses my senior year. "Dr. Doherty for pre-calculus," I exclaimed. Math was my favorite subject. I didn't struggle in mathematics as I did in other courses. When I saw her name on my schedule, I had a feeling she was going to make my favorite class a challenging course this year.
On the first day of school, I walked into pre-calculus terrified. Dr. Doherty entered the room seconds after in a serious mood and began to introduce herself to the class. She explained what the course was going to consist of and proceeded to handout papers to take home. The next few days, my classmates and I discovered Dr. Doherty loved her job so much. However, because of her enthusiasm to explain to us a unit, we wouldn't understand her logic.
As the first two months of school went by, my grade in her class was the lowest I'd ever had in math. My average in pre-calculus was a seventy-four. I was having trouble understanding her lessons and the homework assignments. Every time I jotted down notes, I would miss pieces of information from each unit because she would quickly erase the board after a few seconds. "Nicole was right, Dr. Doherty works at a fast pace," I stated. Every homework and quiz handed back was at borderline for passing. It wasn't until my last quiz grade that I considered dropping her class because I wasn't learning.
I felt unsure about my decision. If I was going to drop a course, I knew I was going to feel like a quitter. And I was not a quitter. I realized after pondering enough that I wasn't trying to resolve my issue, so the next time I attended pre-calculus, I gave my full attention to Dr. Doherty and her lesson. We were starting a new unit called Composite and Exponential Functions. It was the perfect time to try to learn from her teaching. When class was over, I looked at my journal and noticed every inch of it was covered in math notes. I knew I couldn't give up yet. My next step to resolve my issue was to speak to her. I waited for my classmates to leave the room. When everyone was gone, I spoke to Dr. Doherty about how I could improve my grade in her class. She suggested that I attend tutoring every Tuesday and that was exactly what I did. There wasn't a Tuesday I didn't attend tutoring. Every time I went, Dr. Doherty was there. I took advantage of the time to get my homework done and understand her personality. I realized when I asked her questions, she wasn't rude like everyone else described her. I felt more comfortable because now I wasn't afraid to approach her. I worked hard to do my homework correctly, asked questions in class, and attended tutoring to bring my average up.
As I kept attending tutoring and paying close attention to her lessons, all my class work, homework, quizzes, and tests improved. I noticed a great improvement the day I decided I was going to pay more attention in pre-calculus. I had passed the class with an A and learned so much from each and every unit in the course. After attending tutoring the rest of the year, I realized Dr. Doherty was not a bad teacher. She came off strict to show students that math was an important subject to comprehend and to take her class seriously. She was truly a great teacher. When students asked questions in class she wasn't rude. The only time she made students feel uncomfortable about their questions was when the questions didn't relate to the lesson.
Because of my math teacher, I learned an important lesson about life. I learned that I shouldn't let other people's experiences make me think mine will be the same as theirs. I am not them; I will create my own experiences because they are uniquely mine. For example, my friend, Nicole, gave up and her experience in that class was not great. On the other hand, my experience was truly a great one because I kept going. My math teacher, Dr. Doherty, helped me realize that. I walked into her class the first day of school believing she was rude, but after I took the time to understand her, she was a kind and charismatic individual.
Samantha Ortega