Ratios - Rates, Ratios, and Proportions
Ratios
What are two-term and three term ratios? After watching this lesson, you will be able to answer this question by writing ratios in the lowest terms as well as in fraction and percent form. Practice your understanding by doing some real-life word questions too.
Lessons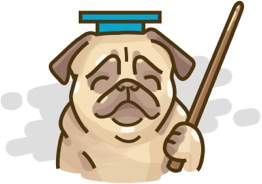 Ratios
Don't just watch, practice makes perfect.
We have over 660 practice questions in Basic Math for you to master.