Direction angle of a vector - Vectors
Direction angle of a vector
It should be clear by now that a quantity will not be considered a vector quantity if the magnitude or the direction is missing. In this section, we will shift our focus to learn how to indicate the direction of a vector.
Lessons
1.

Determine the direction angle of the following vectors: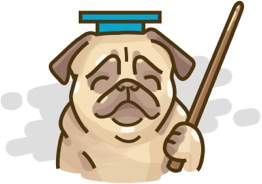 Direction angle of a vector
Don't just watch, practice makes perfect.
We have over 1850 practice questions in Algebra for you to master.