Multiplying monomial by monomial - Operations with Polynomials
Multiplying monomial by monomial
To multiply a monomial by a monomial, we need to first separate the coefficients and variables. Then, we group the coefficients together and apply the exponent rules on the variables.
Lessons
Intro Lesson

1.

Multiplying a monomial by a monomial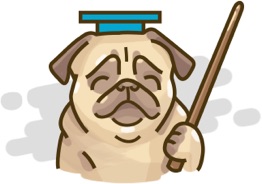 Multiplying monomial by monomial
Don't just watch, practice makes perfect.
We have over 1850 practice questions in Algebra for you to master.