Combining the exponent rules - Exponents
Combining the exponent rules
We have now learned all individual exponent rules in the previous sessions. In this session, we will try to use different exponent rules to solve problems.
Lessons
1.

Simplify the following and write the answer with positive exponents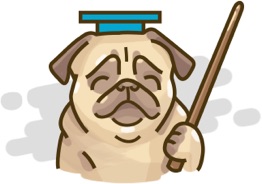 Combining the exponent rules
Don't just watch, practice makes perfect.
We have over 1850 practice questions in Algebra for you to master.