Simplifying complex fractions - Rational Equations and Expressions
Simplifying complex fractions
Lessons
Notes:
Steps to solving complex fractions:
1. Write the main numerator and denominator as single fractions.
2. Set up a division statement.
3. Simplify the expression.

Intro Lesson

Introduction to Simplifying Complex Fractions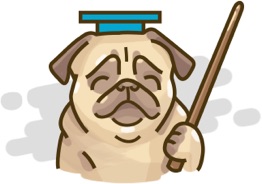 Simplifying complex fractions
Don't just watch, practice makes perfect.
We have over 1850 practice questions in Algebra for you to master.