Surface area of 3-dimensional shapes - Surface Area and Volume
Surface area of 3-dimensional shapes
In this section, we will learn how to calculate the surface area of 3D objects. We will also look further into the subject ? What would happen to the surface area if the shapes are cut into pieces? How about a piece is cut out of the shape?
Lessons
a)

What are the dimensions of the cutout piece?

b)

How does the surface area of the original rectangular object change after cutting out the corner piece?

2.

Below is a rectangular object formed by six blocks which all have the same size.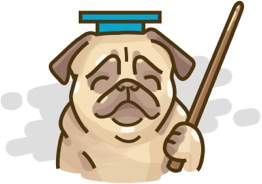 Surface area of 3-dimensional shapes
Don't just watch, practice makes perfect.
We have over 160 practice questions in Geometry for you to master.