Volumes of solids with known cross-sections - Integration Applications
Volumes of solids with known cross-sections
In this section, we learn that cross sections are shapes we get from cutting straight through the curve. We want to find the area of that cross section, and then integrate it with known bounds to find the volume of the solid. In most cases they will tell you what the shape of the cross-section is, so that you can find the area of cross-sections immediately.
Lessons
Notes:
Cross-Section Area of Solid = A(x)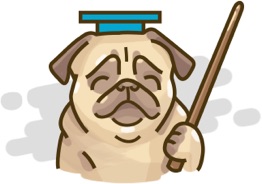 Volumes of solids with known cross-sections
Don't just watch, practice makes perfect.
We have over 350 practice questions in Calculus for you to master.