Consumer and producer surplus - Integration Applications
Consumer and producer surplus
Lessons
Notes:
Let S(q) and D(q) be supply and demand curves in terms of q, where q is the quantity.
Then we calculate the producer and consumer surplus by using the following formulas:
PS (producer surplus) = ∫0q​​[p​−S(q)]dq
CS (consumer surplus) = ∫0q​​[D(q)−p​]dq
Where p​ and q​ are equilibrium prices and quantity.
Intro Lesson

Consumer and Producer Surplus Overview: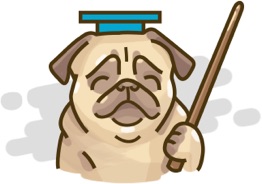 Consumer and producer surplus
Don't just watch, practice makes perfect.
We have over 350 practice questions in Calculus for you to master.