Similar polygons
In this lesson, we will learn how to determine whether a pair of polygons is similar to each other. Once we know that the polygons are similar, we can calculate unknowns such as, side lengths, scale factors, and surface areas.
Lessons
1.

Is each pair of the polygons similar?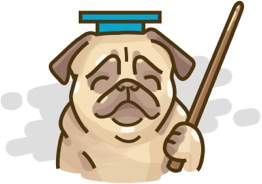 Similar polygons
Don't just watch, practice makes perfect.
We have over 1320 practice questions in Grade 9 Math for you to master.