YOU MUST BE REGISTERED AND LOGGED TO CONTINUE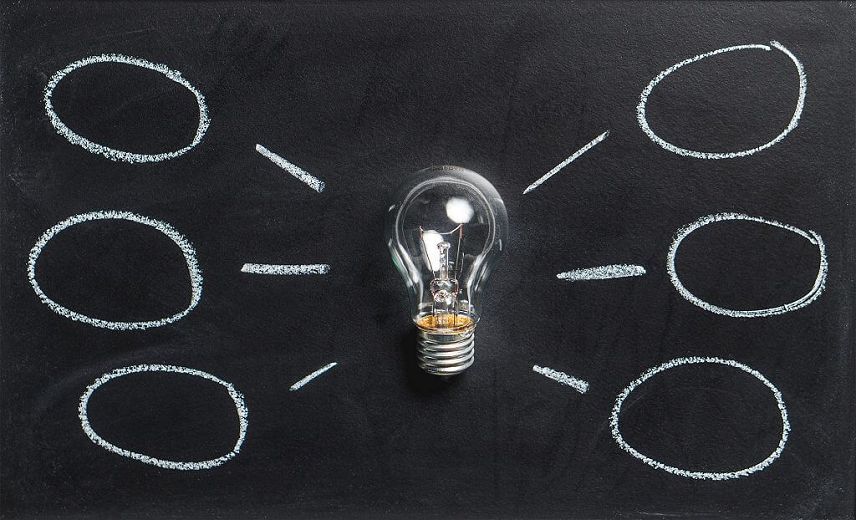 Jeshua Pott – Everything is "Figureoutable"
This past summer I was honored to attend The North Carolina Governor's School to study Mathematics. I honestly had no idea what to expect when I arrived. I would be spending the next 5 ½ weeks with mathletes! I have always had a penchant for math, but here I was with 300 other young men and women from all over the state who excelled in math and other academic areas. Even though we all took the same path to get there – filling out an extensive application, providing our scores and grades, having exceptional letters of recommendation, and being one of the few that were chosen to attend, I still was not sure I belonged. I knew the math would be rigorous and I knew the professors would be of the highest caliber. I was nervous about actually grasping the topics. When I got my schedule for the classes I would be taking and saw Ring Theory and Real Number Analysis on the sheet, I did not know what to think. These concepts were mathematical terms that were completely new to me.
One math teacher, Emily Casey, shared a simple thought with such a profound meaning that I will never forget it. She began class one day with the phrase: "always remember that everything is figureoutable". I am not sure if it was the way she said it, the way you could tell she really meant it, or if I was just particularly cognizant of my inadequacies, but it hit me hard. I realized that day that no matter how challenging the math subject or topic happened to be, there is always an answer. Her belief in our abilities gave me the confidence to know that I was meant to be there, able to contribute, and in the end, to excel in the classes and finish with distinction. Emily's confidence in us did not stop there, however; she had such a charismatic personality that made sharing our ideas in class easy. No longer was anyone in the class afraid of being wrong, we all took chances knowing that no judgment would be cast on us for trying. I also distinctly remember her saying many times to "solve a math problem the stupidest way possible". At first, I thought this phrase was ridiculous but I later came to understand she was trying to convey that we should use skills that we already have to help us solve math problems we might not ever imagine solving. Basically, Emily took a lot of pre-existing fallacies I had about how math works and showed us just how wrong they were.
Emily was also very funny and together we would tell jokes during class which made the environment for the whole class feel happy and really lightened the mood, making it easier to consider new ideas and concepts.
I learned that day and throughout the summer that when Emily said everything is figureoutable, she did not just mean mathematics, she meant life. The confidence that she had in us is something that will carry throughout the rest of my life and the lessons she taught us will help me in many avenues of academics and beyond. Now when I am faced with a decision or a problem that seems unsolvable, I think back to one of our jokes and her confidence in us and remember, there is always an answer. I am now a more confident student altogether as I am not afraid to offer an answer that may not be right. I am able to live with the fact that I might not initially grasp every topic we are learning and asking questions is perfectly fine. I can already see this new found confidence reaching into other parts of my life. Recently I took part in an entrepreneurial competition where we pitched ideas in attempts to make them into a company. I was one of eight high-schoolers who participated alongside entrepreneurial experts and bright college students. Through this competition, however, I noticed that because of the confidence Emily had instilled in me, I was willing to share my mind and ask questions when I needed help. At the end of this competition our team won second place!
Now as part of this new company I want to remember that everything is figureoutable – branding, marketing, development, and programming. We can and will do this new thing and in part, it is because of Emily's confidence in me and my class at Governor's School. Her wisdom and encouragement have become my own.
Jeshua Pott