Rational vs. Irrational numbers - Rational and Irrational Numbers
Rational vs. Irrational numbers
Sometimes, it's hard to tell the difference between rational and irrational numbers. Rational numbers can be written as "fraction", "repeating decimals" or "terminating decimal". Irrational numbers are the opposite of that. In this session, we will learn how to identify rational and irrational numbers.
Lessons
Intro Lesson

2.

Order the following numbers on the number line.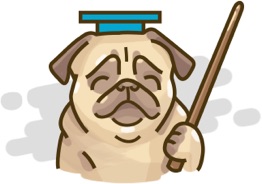 Rational vs. Irrational numbers
Don't just watch, practice makes perfect.
We have over 670 practice questions in Basic Math for you to master.