Applications of fraction operations - Fractions
Applications of fraction operations
In this section, we will learn how to solve questions which require us to perform fraction operations including, addition, subtracting, multiplication, and division. We will also practice our skills by solving some word problems on fraction operations too.
Lessons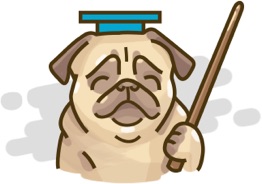 Applications of fraction operations
Don't just watch, practice makes perfect.
We have over 670 practice questions in Basic Math for you to master.