Graphing linear functions using x- and y-intercepts
Graphing linear functions using x- and y-intercepts
One of the ways to graph a linear function is by using the x-and y-intercepts. If we know any two points of a straight line, it's just a piece of cake to determine its equation and graph. In order to do that, we need to find out those intercepts by solving the function first.
Lessons
1.

Graph the following functions using the X-int & Y-int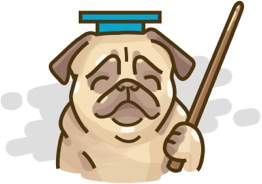 Graphing linear functions using x- and y-intercepts
Don't just watch, practice makes perfect.
We have over 1130 practice questions in Basic Algebra for you to master.