Word problems of polynomials - Operations with Polynomials
Word problems of polynomials
In this section, we will solve geometric word questions, such as, calculating the area of shaded areas, by using polynomial factoring.
Lessons
1.

Find the area of the shaded regions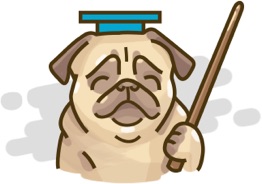 Word problems of polynomials
Don't just watch, practice makes perfect.
We have over 1850 practice questions in Algebra for you to master.