Graphing linear functions using various forms - Linear Functions
Graphing linear functions using various forms
In this lesson, we will teach you how to graph functions using the slope-intercept form (y = mx + c). It is an equation of a straight line or we can call it a linear equation.
Lessons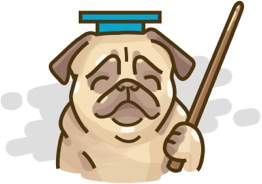 Graphing linear functions using various forms
Don't just watch, practice makes perfect.
We have over 1800 practice questions in Algebra for you to master.