Factor by taking out the greatest common factor - Factoring Polynomials
Factor by taking out the greatest common factor
To factor means to take out a common factor out from the expressions. In this lesson, we will try to do it by determining the greatest common factor among the terms of the expressions, and factor it out from each term.
Lessons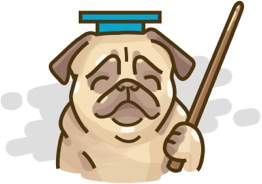 Factor by taking out the greatest common factor
Don't just watch, practice makes perfect.
We have over 1800 practice questions in Algebra for you to master.