Factoring polynomials by grouping - Factoring Polynomials
Factoring polynomials by grouping
There are a number of ways to factor polynomials, and one of them is by grouping. When using this grouping method, we will need to look for any common factors and then rewrite them as grouped factors.
Lessons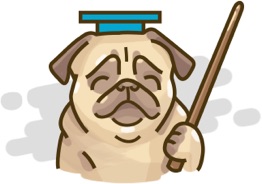 Factoring polynomials by grouping
Don't just watch, practice makes perfect.
We have over 1850 practice questions in Algebra for you to master.