Converting radicals to entire radicals - Radicals
Converting radicals to entire radicals
An entire
radical
has all of its content inside the radical sign. Therefore, converting radicals to entire radicals essentially means bring everything outside of the radical sign back into the radical sign. If exponents are involved, power of a power rule is your best friend!
Lessons
Intro Lesson

1.

Convert the following radicals to entire radical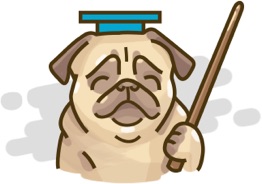 Converting radicals to entire radicals
Don't just watch, practice makes perfect.
We have over 1850 practice questions in Algebra for you to master.