Tides and water depth trig problems - Applications of Trigonometry Functions
Tides and water depth trig problems
Lessons
a)

Graph how the depth of the tide flow varies with respect to the time in a day.

b)

Determine a sinusoidal function for the water depth at any time t.

c)

What is the water depth at 6:45pm?

d)

A cruise ship needs at least 9m of water to dock safely. Estimate the number of hours in the 24 hour interval during which the cruise ship can dock safely.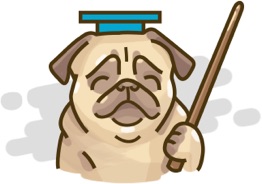 Tides and water depth trig problems
Don't just watch, practice makes perfect.
We have over 250 practice questions in Trigonometry for you to master.