Essay Topic
Math is everywhere around us. Benjamin Franklin once said: "No employment can be managed without arithmetic, no mechanical invention without geometry."
To the best of your ability, complete a 500-1000 word article discussing how a math teacher, a math class, a math tutor, or a math lesson has changed how you see the world around you.
Selection and Eligibility
The annual scholarship award is for students who are currently enrolled as a high school or college/university student within the United States or Canada.
Applicants must complete the student information form below and submit their 500 to 1000 word essay on the selected topic in PDF format. The essay, idea, or creation must be the applicant's original work.
The Scholarship will be awarded to the student who writes the most compelling essay as judged by an outside panel of educational professionals.
All submissions must be uploaded no later than 11:59 pm PST on December 15th, 2017.
Scholarship Amount
The applicant of the winning project will receive a one-time scholarship of $1000, which may be applied to the following school-related expenses: tuition, fees, books, and on-campus room and board. The scholarship winner will be contacted via email at the address provided and must respond within five(5) days to receive the award. Scholarship funds are provided by StudyPug and will be paid via mail to the winning applicant.
Application Received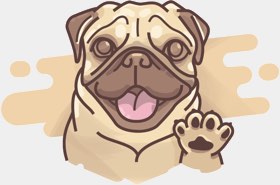 Thanks and good luck!
Past Winners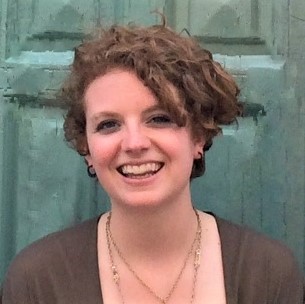 About StudyPug
Do better in math class with StudyPug. We are Algebra Tutoring, Calculus Tutoring and more. Our students do better in math because they get clear step-by-step video tutorials, instant practice and a dynamic study plan that personally fit their needs. So whether you are confused about 45 45 90 Triangles, or want to learn how to Multiply Radicals, or have questions about Antiderivatives — StudyPug has you covered.