Superposition of waves  - Waves
Lessons
Notes:
In this lesson, we will learn:
Waves superposition
Waves interference
Standing waves
Notes:
Superposition (When two or more waves travelling though one another)
As waves pass through each there is no change in:
Amplitude, direction, speed, frequency, wavelength
The displacement at the point where they meet is the sum of the displacements.
When pulses pass through one another superposition takes place.
Interference
When pulse meet at a point at the same time interference occurs.
Interference is the result of the superposition of two or more waves (the point where they meet).
Constructive interference: waves displacement are in the same direction, displacements add up, maximum displacement (ANTINODE)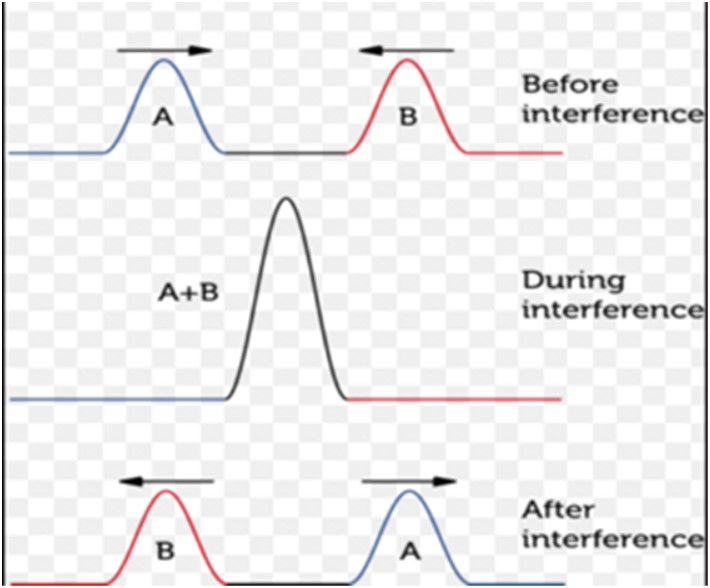 Destructive interference: waves displacement are in the opposite direction, displacements cancel out, zero displacement (NODES)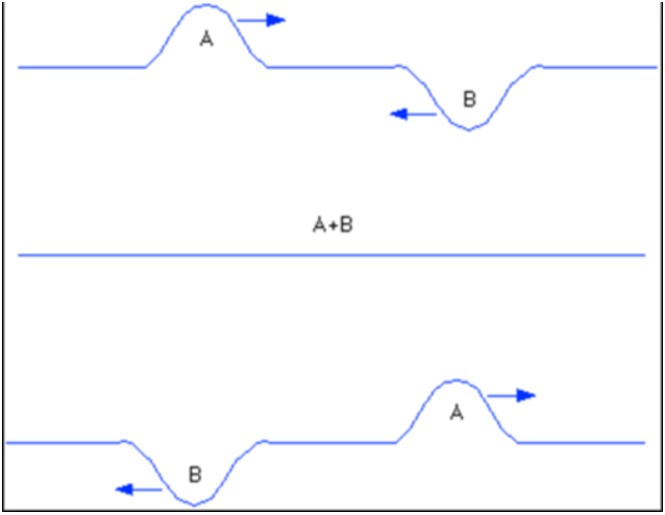 Standing waves
When a string is plugged pulses travel back and forth, reflecting from the ends producing a complex of superposition called standing waves. Superimposed waves can produce standing waves.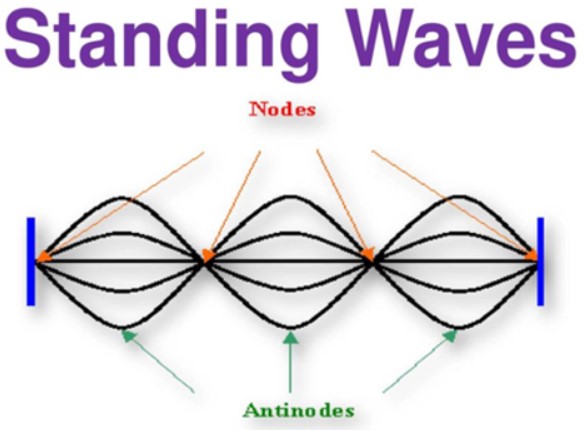 Intro Lesson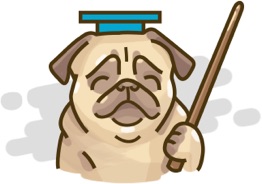 Superposition of waves 
Don't just watch, practice makes perfect.
We have over NaN practice questions in Physics for you to master.