Spring (simple harmonic motion) trig problems - Applications of Trigonometry Functions
Spring (simple harmonic motion) trig problems
Lessons
a)

Graph how the height h of the mass varies with respect to the elapsed time t.

b)

Determine a sinusoidal function that gives the mass's height h above the table top as a function of time t seconds

c)

What is the height of the mass 1.4 seconds after being released?

d)

Find the time t when the mass is 70cm above the table top for the third time?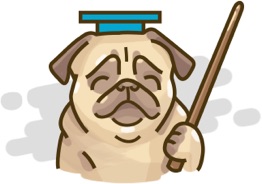 Spring (simple harmonic motion) trig problems
Don't just watch, practice makes perfect.
We have over 250 practice questions in Trigonometry for you to master.