Fundamentals of light - Light
Lessons
Notes:
In this lesson, we will learn:
What is light?
Source of light
Light is the visible part of electromagnetic waves
Light range frequencies
Visible light colors and wavelengths
Ray model of light
Solving problems involving the speed of light
Solving illumination problems
Notes:
Introduction to Light Fundamentals
Light is emitted and reflected from objects around us
Light is a small visible part of electromagnetic waves.
Light travel along straight line in vacuum or other uniform medium
The nature of light is explained by two models; particle model and wave model
Light frequency changes upon moving along the electromagnetic spectrum
Light is the range of frequencies of electromagnetic waves
Light waves have wavelength about 400nm to 700nm
Shortest wavelengths are seen as violet light
Longest wavelengths are seen as red light
Knowing that light travels along a straight line in vacuum or any uniform medium leads us to the ray model of light.
A ray of light is a straight line representing the path of a narrow beam of light.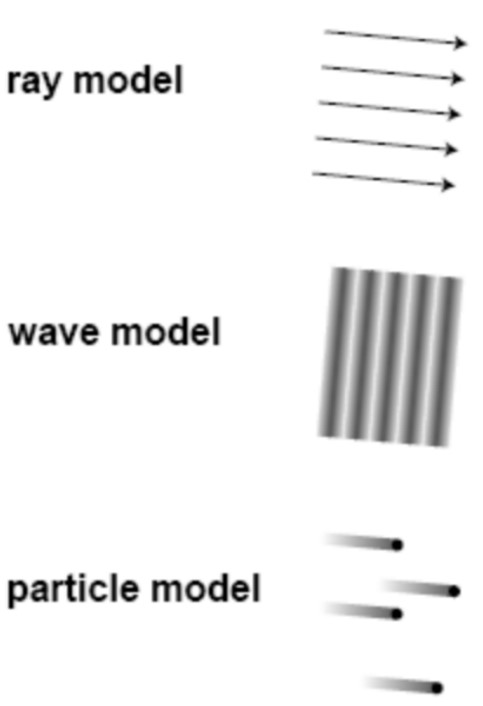 Speed of Light
Speed of light is represented by letter
Speed of light is constant in the air and is 3.00×108m/s
Recall the equation to find the speed of waves, we can modify the equation in terms of speed of light
Luminous body Vs. Illuminated body
Luminous body emits light waves (sun, lamp)
Illuminated body reflects waves produced by an outside source (moon, bridge)
Luminous flux, is the rate at which light is emitted from a source
Unit of luminous flux is the lumen
The mount of illumination of a surface called illuminance,


lumens per square meter OR lux, lx

luminous flux of the source
distance between the surface and the source
Intro Lesson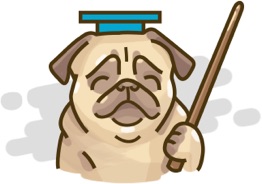 Fundamentals of light
Don't just watch, practice makes perfect.
We have over NaN practice questions in Physics for you to master.