Arcs of a circle - Circles
Lessons
1.

Find the length of the arc in red.

2.

In the following circle, AD is diameter and BC EF, and the radius is 7. Find the measures of: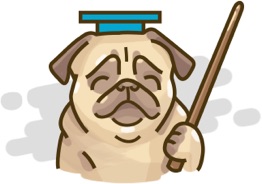 Arcs of a circle
Don't just watch, practice makes perfect.
We have over 160 practice questions in Geometry for you to master.