Derivative of inverse trigonometric functions
Derivative of inverse trigonometric functions
In this section, we will study the differential rules of inverse trigonometric functions, also known as cyclometric functions and arc-functions. Using our knowledge of inverse relations, and the definitions of the trigonometric functions "SOH CAH TOA", we will learn to derive the derivative formulas for inverse trig functions.
Lessons
Notes:
Trigonometric Identities – "Pythagorean Identities"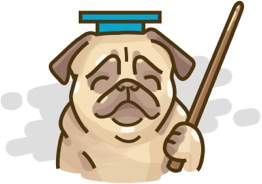 Derivative of inverse trigonometric functions
Don't just watch, practice makes perfect.
We have over 570 practice questions in Calculus 1 for you to master.