Derivative of inverse trigonometric functions - Derivatives
Derivative of inverse trigonometric functions
In this section, we will study the differential rules of inverse trigonometric functions, also known as cyclometric functions and arc-functions. Using our knowledge of inverse relations, and the definitions of the trigonometric functions "SOH CAH TOA", we will learn to derive the derivative formulas for inverse trig functions.
Lessons
Notes:
Trigonometric Identities – "Pythagorean Identities"



Here are formulas to deriving inverse trigonometric functions
arcsin
arccos
arctan
arccot
arcsec
arccsc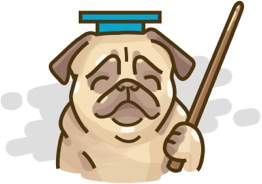 Derivative of inverse trigonometric functions
Don't just watch, practice makes perfect.
We have over 350 practice questions in Calculus for you to master.