What are fractions? - Fractions
Lessons
Notes:
In this lesson, we will learn:
Understanding Fractions Using a Diagram
Definition of "Equal" in Fractions
Representing Fractions Using Diagrams
Partitioning Circles into Equal Parts
Representing Fractions Using Circular Diagrams
Identifying the Types of Fractions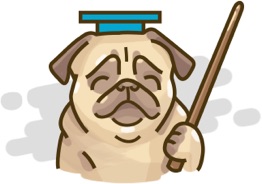 What are fractions?
Don't just watch, practice makes perfect.
We have over 670 practice questions in Basic Math for you to master.