Factoring polynomials:
This form of polynomials can be often factorized into a product of two binomials. Sometimes, we need to find the common factor of the polynomial before factorizing. We will learn it all in this lesson.
Lessons
3.

Factor with common factoring first


4.

Factor with unusual exponents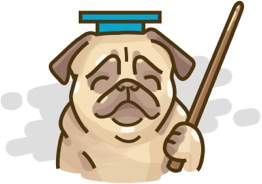 Factoring polynomials:
Don't just watch, practice makes perfect.
We have over 1130 practice questions in Basic Algebra for you to master.