Polynomial synthetic division - Polynomial Functions
Polynomial synthetic division
Synthetic division is a shortcut method of dividing polynomials as opposed to long division. Yet, this method can only be used when we are dividing a liner expression and the leading coefficient is a 1.
Lessons
Notes:
Synthetic division by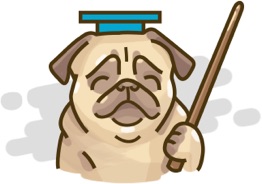 Polynomial synthetic division
Don't just watch, practice makes perfect.
We have over 1850 practice questions in Algebra for you to master.