Dividing functions - Relations and Functions
Lessons
Notes:
Dividing functions:
1.

Determine the Quotient of Two Functions and State Its Domain
Write an expression in the simplest form for
State the domain restrictions

2.

Operations of Functions – In a Nutshell
Consider the functions and


3.

Sketch the Quotient of Two Functions
Consider the functions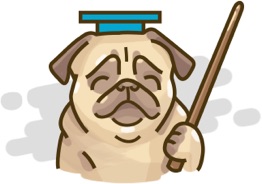 Dividing functions
Don't just watch, practice makes perfect.
We have over 1850 practice questions in Algebra for you to master.