Solving 3 variable systems of equations by elimination - System of Equations
Solving 3 variable systems of equations by elimination
Lessons
Notes:
The idea of elimination is to convert 3 equations with 3 variables to 2 equations with 2 variables, then to 1 equation with 1 variable.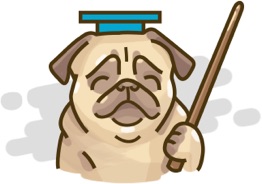 Solving 3 variable systems of equations by elimination
Don't just watch, practice makes perfect.
We have over 1850 practice questions in Algebra for you to master.