Combining transformations of functions - Relations and Functions
Combining transformations of functions
Lessons
a)

stretching horizontally by a factor of 2 about the y-axis

b)

stretching vertically by a factor of about the x-axis

c)

vertical translation of 7 units up

d)

reflection in the y-axis

e)

horizontal translation of 4 units to the left

f)

reflection in the x-axis

3.

Given the graph of as shown,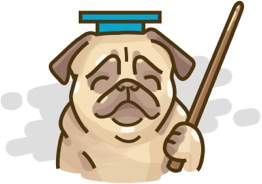 Combining transformations of functions
Don't just watch, practice makes perfect.
We have over 1800 practice questions in Algebra for you to master.