Applications of linear relationships - Linear Equations
Applications of linear relationships
Linear relationships can help us illustrate real life relationships such as, breakeven points, cost of goods sold to profits, sales to profit, and many more. Let's look at some word problems on linear relationships in this section.
Lessons
1.

A waffle is sold for $5 in a coffee shop.

3.

The cost of 120 boxes of cookies is $1,080. Each box is sold for $12.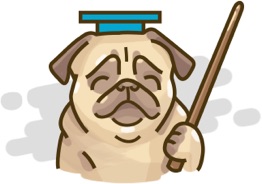 Applications of linear relationships
Don't just watch, practice makes perfect.
We have over 1850 practice questions in Algebra for you to master.