Multiplying polynomial by polynomial
Multiplying polynomial by polynomial
When multiplying polynomials, we need to distribute each term in the first polynomial to every term in the second polynomial. Then, we combine any like terms.
Lessons
1.

Multiplying a polynomial by a polynomial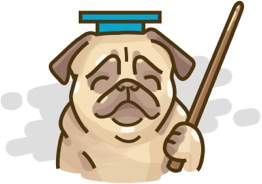 Multiplying polynomial by polynomial
Don't just watch, practice makes perfect.
We have over 1100 practice questions in Algebra 2 for you to master.