Rational exponents
We will learn how to convert between radicals and rational exponents in this lesson. Therefore, it is a good idea to brush up on your understanding of all the basic rules of exponents before stating to watch the lesson.
1.

Write the following in the radical form

2.

Write the answer with positive exponents and then as entire radical

3.

Write the answer as a power and evaluate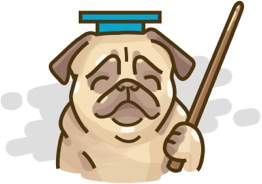 Rational exponents
Don't just watch, practice makes perfect.
We have over 1100 practice questions in Algebra 2 for you to master.