Using cosine ratio to calculate angles and side (Cos = )
Using cosine ratio to calculate angles and side (Cos = )
Cosine ratios are exactly the same idea of sine ratios or tangent ratios. The only difference between it and the other two trigonometric ratios is that it is the ratio of the adjacent side to the hypotenuse of a right triangle.
Lessons
4.

Determine the angles and sides using cosine


5.

Draw and label a right triangle to illustrate Cosine ratio, then calculate the angle.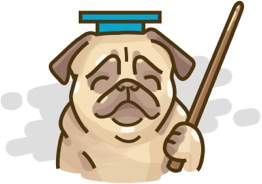 Using cosine ratio to calculate angles and side (Cos = )
Don't just watch, practice makes perfect.
We have over 1130 practice questions in Algebra 1 for you to master.