Remainder theorem
You may want to refresh your memory on polynomial long division and synthetic division to better understand this lesson. The remainder theorem simply states that if a polynomial f(x) is divided by a linear expression x-r, the value of f(r) is equal to the remainder.
Lessons
a)

Using synthetic division

b)

Using the remainder theorem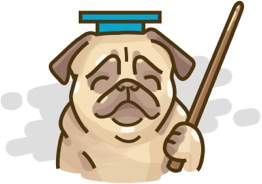 Remainder theorem
Don't just watch, practice makes perfect.
We have over 3120 practice questions in Algebra 2 for you to master.