Pythagorean identities
Pythagorean identities are formulas, derived from Pythagorean Theorem, that allow us to find out where a point is on the unit circle. Learn the tricks and tips on how to use the unit circle to derive and prove the Pythagorean identities can be difficult.
Lessons
Notes:
Download the Trigonometry identities chart here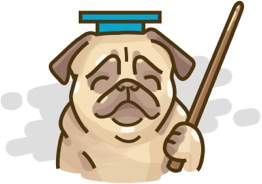 Pythagorean identities
Don't just watch, practice makes perfect.
We have over 3120 practice questions in Algebra 2 for you to master.