Applications of the sine law and cosine law - Trigonometric Ratios and Angle Measures
Applications of the sine law and cosine law
What's the purpose of learning the Law of Sines and the
Law of Cosines
? To solve real-life problems! In this section on applications of the two laws, we will apply our trigonometry knowledge to tackle distance problems.
Lessons
2.

Owen sees a firework on a bearing of 290°. Meanwhile 6km due west of Owen, Macy sees the same firework on a bearing of 065°.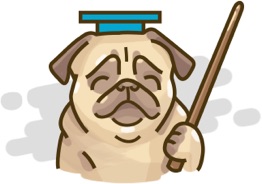 Applications of the sine law and cosine law
Don't just watch, practice makes perfect.
We have over 250 practice questions in Trigonometry for you to master.