Binomial theorem
The Binomial Theorem is a convenient way to multiply a binomial by itself. It can be applied to the powers of any binomials.
Lessons
Notes:



3.

In the expansion of , determine: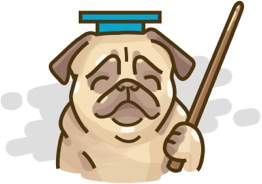 Binomial theorem
Don't just watch, practice makes perfect.
We have over 820 practice questions in Precalculus for you to master.