Helping your child achieve more
in Mathematics
Boosts Grades
Improve your child's performance
in maths and sciences
Makes Revision Easy
Walkthroughs from teachers that
know the national curriculum
A Platform To Unlock Your Child's Potential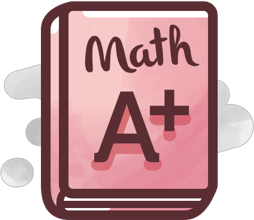 An Academic Safety Net
We've mastered everything that JC and LC learners will need to know. Whatever your child wants to learn, we'll explain it in terms they understand.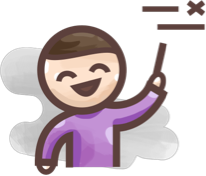 Eliminates Online Distractions
To keep your children engaged and learning, we don't bombard them with boring and complex language. We keep things short and simple.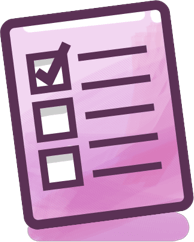 Curated Content for Targeted Help
Access all the lessons they need in one convenient playlist. We'll keep track of what they've covered and how well they're doing so you don't have to.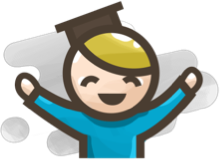 Builds Confident Learners
As they complete each topic, they'll earn gold stars. This drives their desire to continue, and provides a sense of accomplishment that boosts confidence.
Activate the Powerful Study Tool That Makes Sense
Video lessons designed to work
Your child's learning is covered by our extensive library of video lessons, questions and study plans.
Reporting that informs
Keep an eye on your children's activities, and keep track of what they find challenging.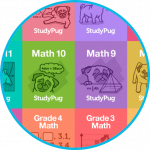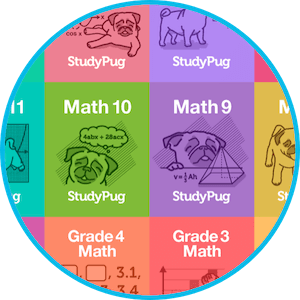 1000+ Topics
Covering everything on their maths and science curriculum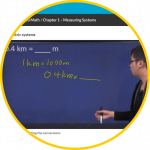 5000+ Lessons
Demonstrate the best way to solve common maths and science problems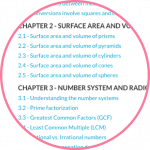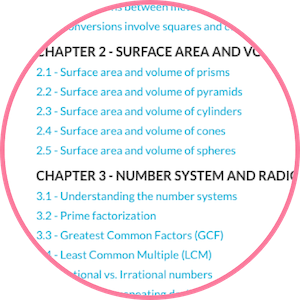 10,000+ Practices
Questions to apply their knowledge ahead of exams
I use StudyPug to help me on class preparation because the content here is closely aligned with the school's maths curriculum. I can easily look for and pull resources from here for my maths class planning. In addition, the video lessons always contain tricks to solve questions which are worth sharing with my students.

Darren O'Brien
Secondary school maths teacher
I love maths, but not so much learning it in classroom because I want more control of my study. It became possible when I joined StudyPug. It gives me unlimited access to maths lessons on maths topics that I need to learn. I can learn and practice whenever I want at my own pace.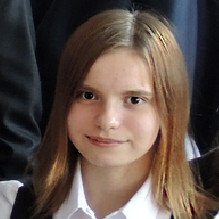 Leah Doyle
First year maths student, Dundalk, Ireland
I was struggling with my study for Junior Cert maths, and so I went online for help. However, most of the maths websites aren't really helpful. And then, I found Study Pug. I can find everything I need for Junior Cert and more. Now, I am using StudyPug to study and prepare for all my maths quizzes and exams.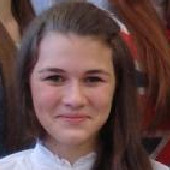 Rachel McCarthy
Third year maths student, Cork, Ireland
The Popular Learning Tool Trusted by Parents & Teachers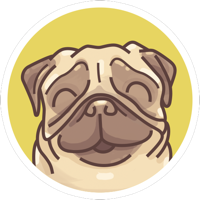 750,000+
Students Use StudyPug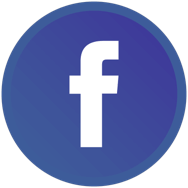 50,000+
Followers & Likes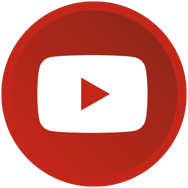 46,000+
YouTube Subscribers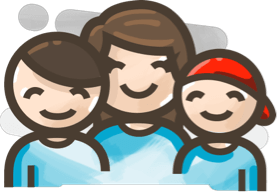 1,500,000+
Happy Parents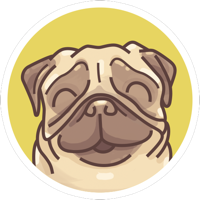 750,000+
Students Use StudyPug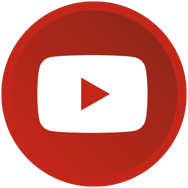 46,000+
YouTube Subscribers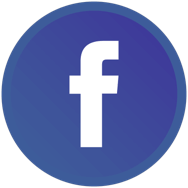 50,000+
Followers & Likes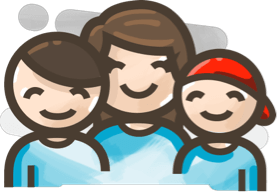 1,500,000+
Happy Parents
For you and your children
Adding children to your account
What is my child learning, exactly?
Try StudyPug Risk-Free!
Do more with less
What do you get?
Access to Unlimited Study Help
Lessons from Expert Tutors
Personalized Study Plan
Thousands of Practice Questions